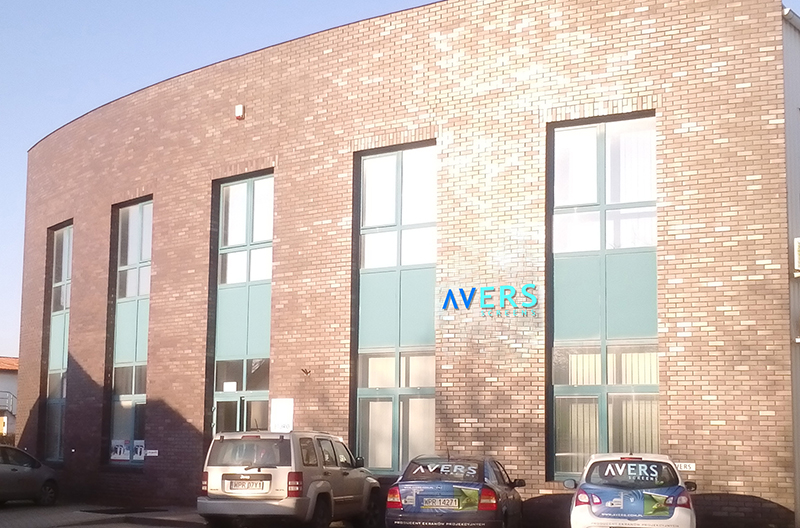 Avers Screens
Manufacturing of Avers Screens projection screen has begun in year 2000 under own brand of Avers Screens company as a reply for raising demand for projection screens at local market. Avers Screens brand products offer price to quality ratio level fulfilling demand from the customers.
In 2003 Avers Screens brand become No.1 projection screens manufacturer in Poland. This position was kept for many years.
In 2005 we have expanded our product range up to 6m width model. The production of high quality projection screens and presentation equipment raises year by year.
In Autumm 2007 have opened new production factory with double production capacity and further production capacity expansion potential.
In December 2018 Avers factory was mooved to new moder location at Żytnia street.
In May 2022 Kraftmann Cezary Czerny company became new owner of Avers Screens brand. Manufacturing of Avers Screens projection screens stopped in April by previous owner will start again in September 2022 at new location.
Top product quality is our goal.
The quality is checked at each level of the product life, beginning from the development through evaluation and production processes.